Item specifics

Description

Review
Item specifics
Compatible Printing:
Digital printing
Feature:
Greaseproof, eco-friendly
Coating Material:
Silicone
Coating Side:
Single Side
Pulping Type:
Chemical Pulp
Place of Origin:
Jiangsu, China
Application:
fixed,package,oil-proof
Logo:
Customized Logo Acceptable
Silicone baking paper roll release for food packaging
Silicon paper, people call it baking paper, parchment paper or cooking paper.It is greaseproof and heat resistant.
Features of silicone paper baking paper:
Silicone baking parchment paper is one of the most commonly used food wrappers for cooking and baking purposes. It's most popular use is as a lining for baking pans and trays. It can be safely used in oven as it can withstand higher temperatures. It is also used in cake decorations, pastry decorations and as a wrapper for cookies.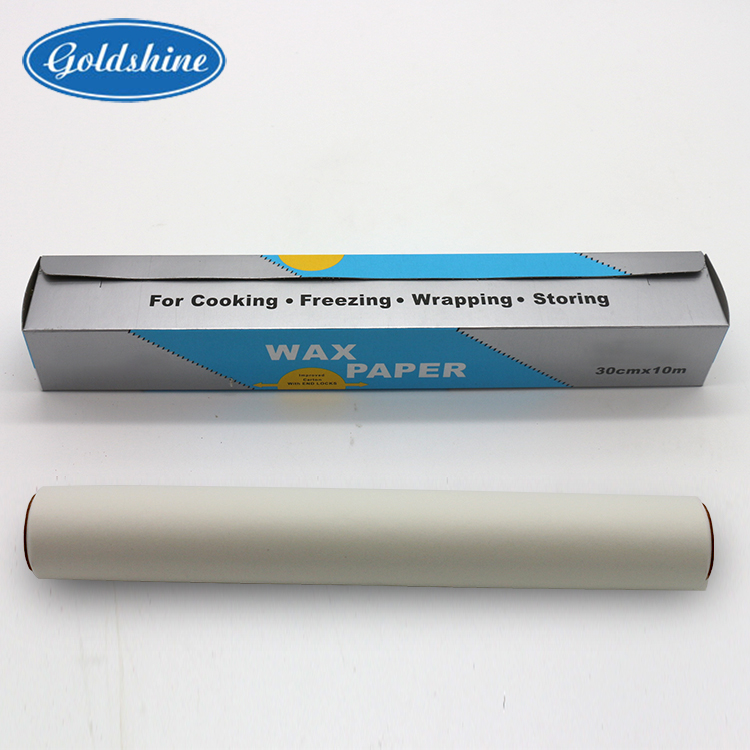 PACKED BY PRINTED OPP FILM
Packed by the pallet,pallet size:1m*1m*1m, 15rolls/pallet(300mm width) or 10rolls/pallet(450mm width) 20pallets/20'GP(Around 10tons) or 44pallets/40'GP(Around 23tons).
PACKEDBY COLOR BOX WITH CUSTOMER LOGO
Packed in a color box with customer's logo or packed by an printed opp film.
Sheet
Packed in the kraft paper box,normally we have 2 type. The regular kraft box or retail type kraft box with a tear off line.
Normal size:300*200mm, 400*600mm, 450*600mm, 405*710mm.
Product parameters of silicone paper baking paper
Paper Roll

300mm width

450mm width

Length

Below 10m

10-30m

30-50m

50-100m

100-200m

200-300m

Below 10m

10-30m

30-50m

50-100m

100-200m

200-300m

Paper core weight

30-40g

40-50g

40-60g

80-120g

150-180g

190-210g

30-40g

40-50g

40-60g

80-120g

150-180g

190-210g

Color box size

4*4* 31cm

5*5* 31cm

6*6* 31cm

7*7* 31cm

9*9* 31cm

10*10* 31cm

4*4* 46cm

5*5* 46cm

6*6* 46cm

7*7* 46cm

9*9* 46cm

10*10* 46cm

Roll/Ctn

48 rolls/ carton

24 rolls/ carton

24 rolls/ carton

12 rolls/ carton

6 rolls/ carton

4 rolls/ carton

48 rolls/ carton

24rolls/ carton

24rolls/ carton

12rolls/ carton

6 rolls/ carton

4 rolls/ carton

Carton size

25.5*33.5* 33m

21.5*31.5* 33cm

25.5*37.5* 33cm

22.5*29.5* 33cm

19.5*28.5* 33cm

21.5*21.5* 33cm

25.5*33.5* 48cm

21.5*31.5* 48cm

25.5*37.5* 48cm

22.5*29.5* 48cm

19.5*28.5* 48cm

21.5*21.5* 48cm

Ctn/20'GP

993

1252

887

1278

1526

1835

682

861

618

878

1049

1261

Rolls/20'GP

47664

30000

21288

15336

9156

7340

32736

20664

14832

10536

6294

5044